Thank you for your patience as we work to provide support and resources for at-home learning.  This page will be continually updated. Please check back often.  Don't hesitate to contact me at melissa.garber@jordandistrict.org if you need help with login information.
Most recent updates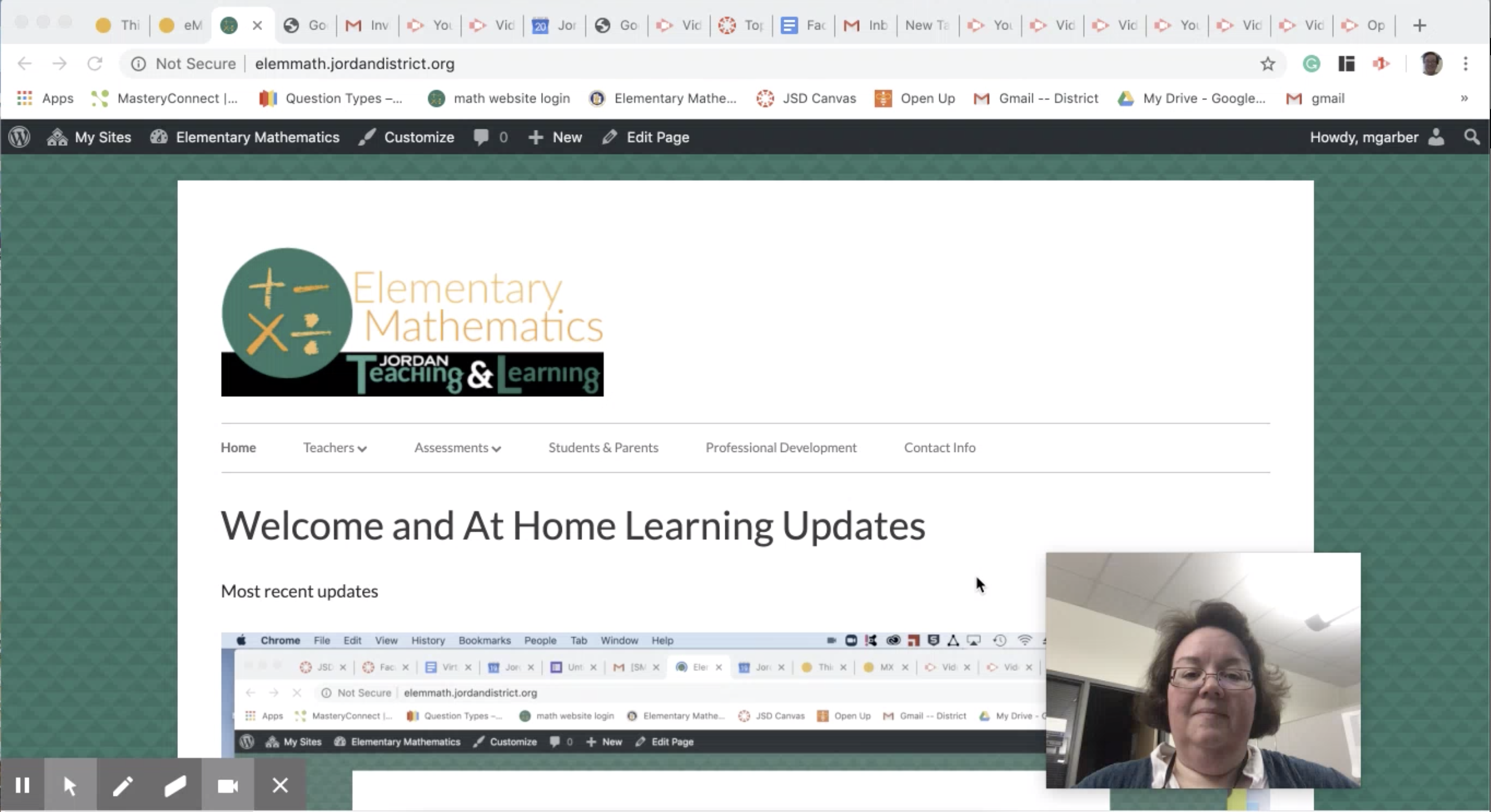 Utah State Board of Education votes to Waive Requirements and Suspend Assessment Press Release
UEN Learn At Home Math Resources
Parents and Students Math Help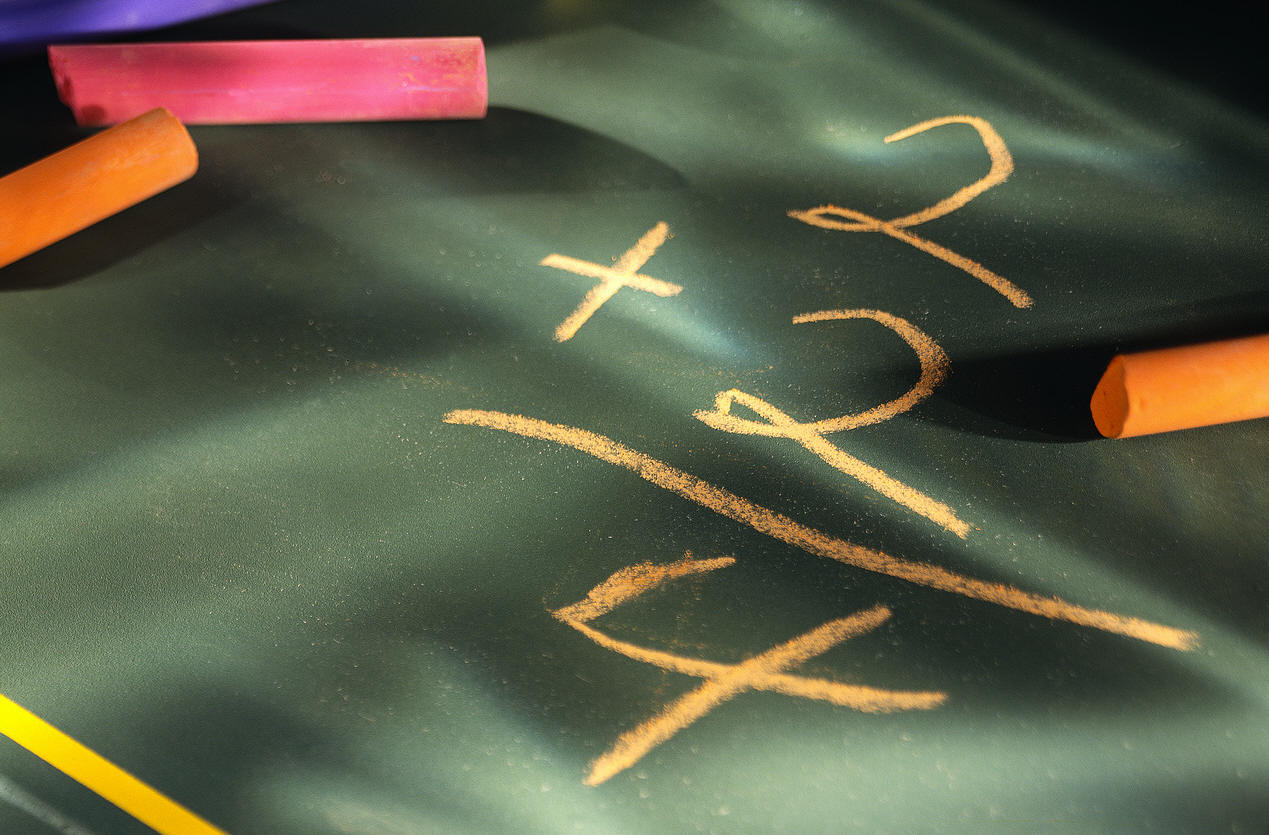 The Utah State Core Standards for Elementary Mathematics have been approved by the Utah State Board of Education.  The core documents are posted under the teacher tab in the 2019-2020 grade level materials.
Online Textbook and Math Resources (ThinkCentral)
JSD Math Vision: Math teachers throughout the district teach math content in an engaging and meaningful way that enables all students to overcome and enhance learning differences through reasoning, making connections, and applying mathematical thinking.
JSD Math Mission: We will attain our vision by:
Providing professional development, resources, and support

Increasing teacher content knowledge

Increasing teacher pedagogical knowledge and pedagogical content knowledge

Encouraging the use and development of focused, coherent, and rigorous curriculum
What is happening in JSD Elementary Mathematics?
In order for all students to succeed, we are asking and answering these questions:
What do we want students to know and be able to do?
How will we know if they know it and can do it?
What will we do if they don't know it and can't do it?
What will we do if they do know it and can do it?
We are addressing these questions in every elementary school and classroom. Here's how:
Scope and sequences to ensure access to the core for all students K-6.
Formative assessments and examination of assessment data to evaluate student learning and mastery of the core, to provide intervention, and to inform instructional practice.
Implementing the Mathematical Teaching Practices as outlined by the National Council of Teachers of Mathematics (NCTM) in Principles to Action.
Follow @MissGarbMath