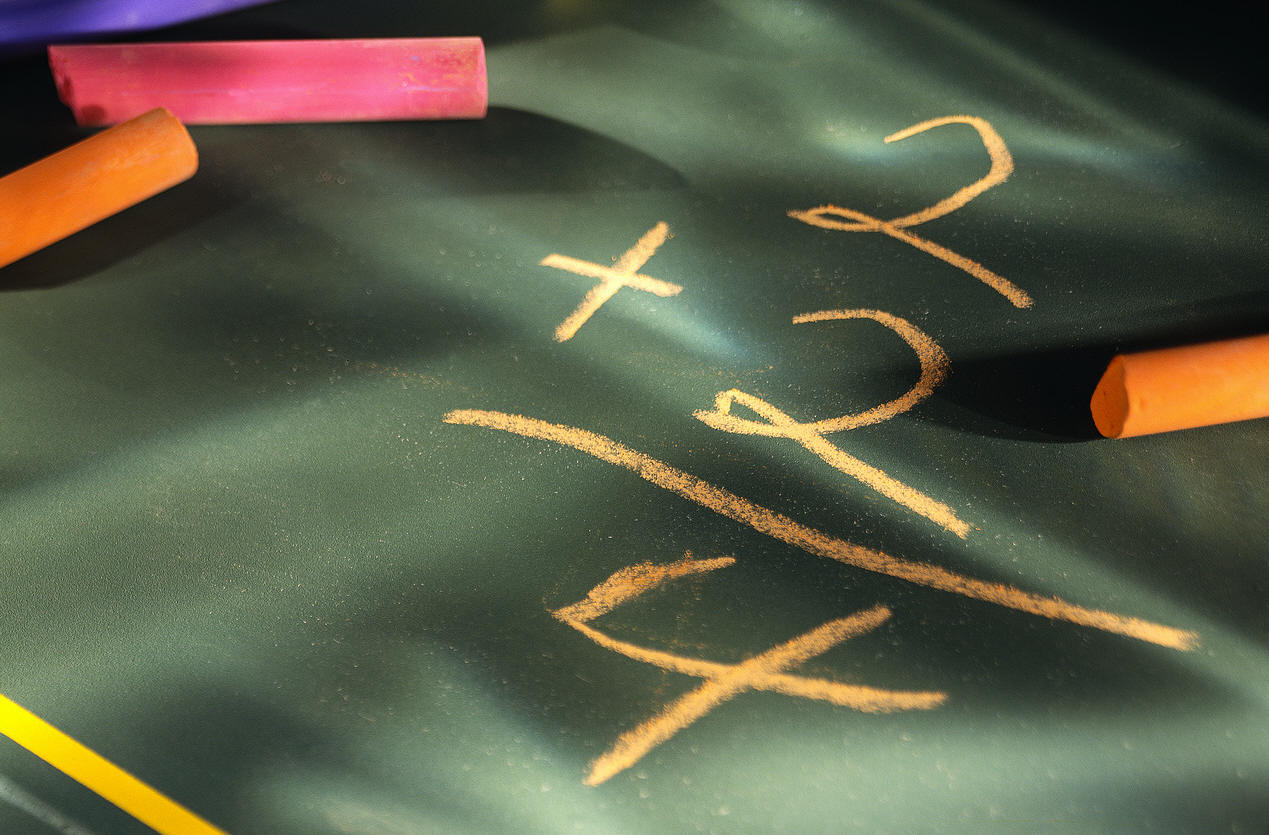 Utah State Board of Education votes to Waive Requirements and Suspend Assessment Press Release
UEN Learn At Home Math Resources
Parents and Students Math Help
The Utah State Core Standards for Elementary Mathematics have been approved by the Utah State Board of Education.  The core documents are posted under the teacher tab in the 2019-2020 grade level materials.
Online Textbook and Math Resources (ThinkCentral)
Jordan School District Mathematics Mission Statement
Jordan School District Mathematics Department is a leadership organization that supports, sustains, and inspires high-quality mathematics teaching and learning every day for each and every learner.
Jordan School District Mathematics Department Focuses its energy on supporting leaders and teachers:: 
For our leaders, we will work to:
Support leaders to develop an actionable vision of mathematics instruction

consistent with a view of mathematics as a sense-making endeavor.

Develop networking and communication opportunities that connect Jordan School District's mathematics community.

Equip leaders with the tools to create and sustain systems that fully align with the vision of mathematics and mathematics instruction. 
For our teachers, we will work to:
Guarantee all students engage in equitable, high-quality mathematical experiences,

Provide resources for implementation of research-informed instruction to ensure students engage in relevant and meaningful learning experiences that promote mathematics as a sense-making endeavor.

Advocate for each and every student to have access to rigorous mathematics that develops their understanding, skills, and knowledge, along with the confidence to leverage their learning, in order to improve their world.
Changing mathematics programs in ways that reflect these beliefs requires collaborative efforts and ongoing discussions among all the stakeholders in the process. Jordan School District stands ready to work with all those who care about improving mathematics education for all students. Through such dialogue and cooperative efforts, we can improve the mathematical competence of the students in mathematics classes across the district.
What is happening in JSD Elementary Mathematics?
In order for all students to succeed, we are asking and answering these questions:
What do we want students to know and be able to do?
How will we know if they know it and can do it?
What will we do if they don't know it and can't do it?
What will we do if they do know it and can do it?
We are addressing these questions in every elementary school and classroom. Here's how:
Scope and sequences to ensure access to the core for all students K-6.
Formative assessments and examination of assessment data to evaluate student learning and mastery of the core, to provide intervention, and to inform instructional practice.
Implementing the Mathematical Teaching Practices as outlined by the National Council of Teachers of Mathematics (NCTM) in Principles to Action.
Follow @MissGarbMath